Home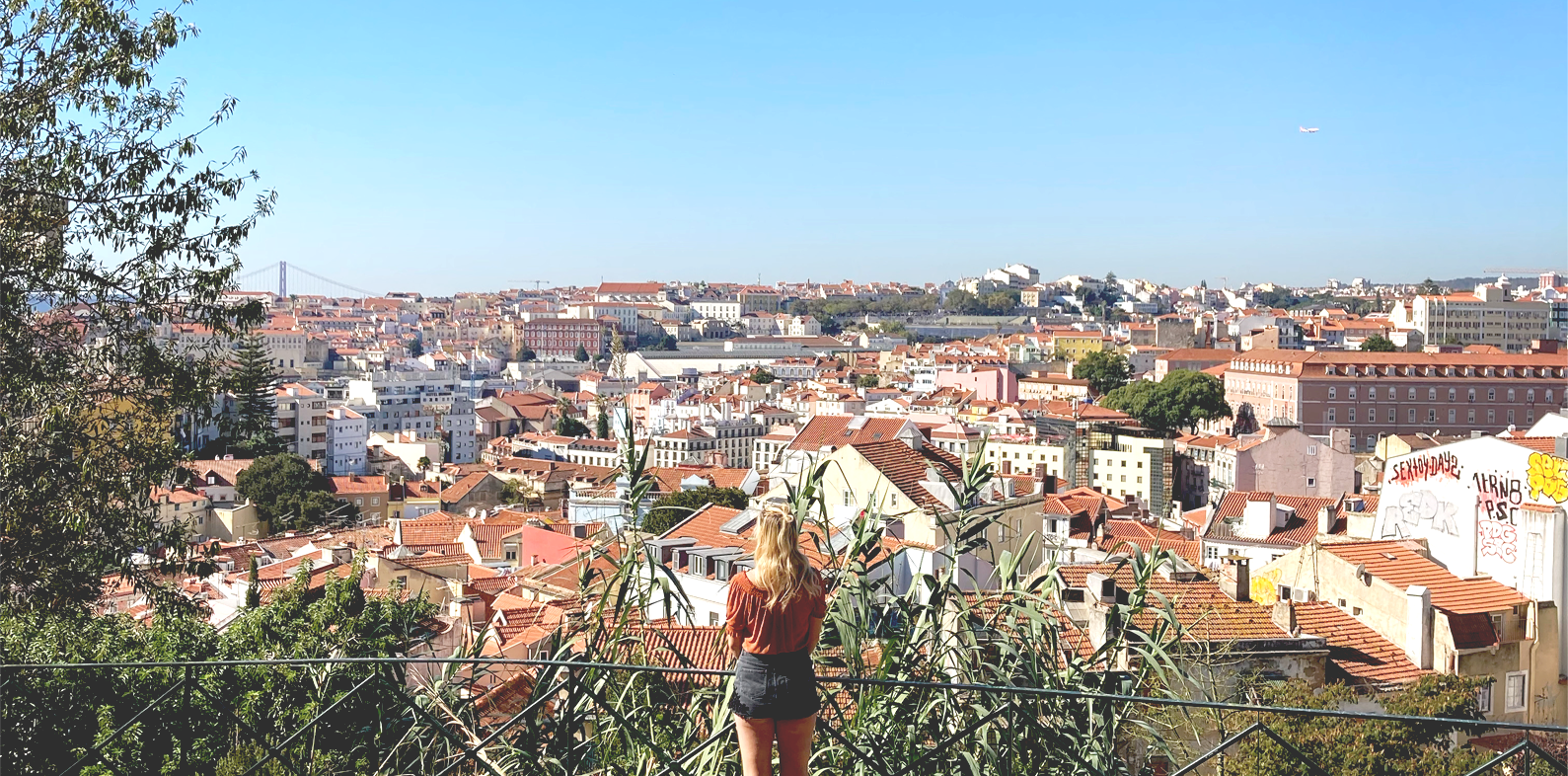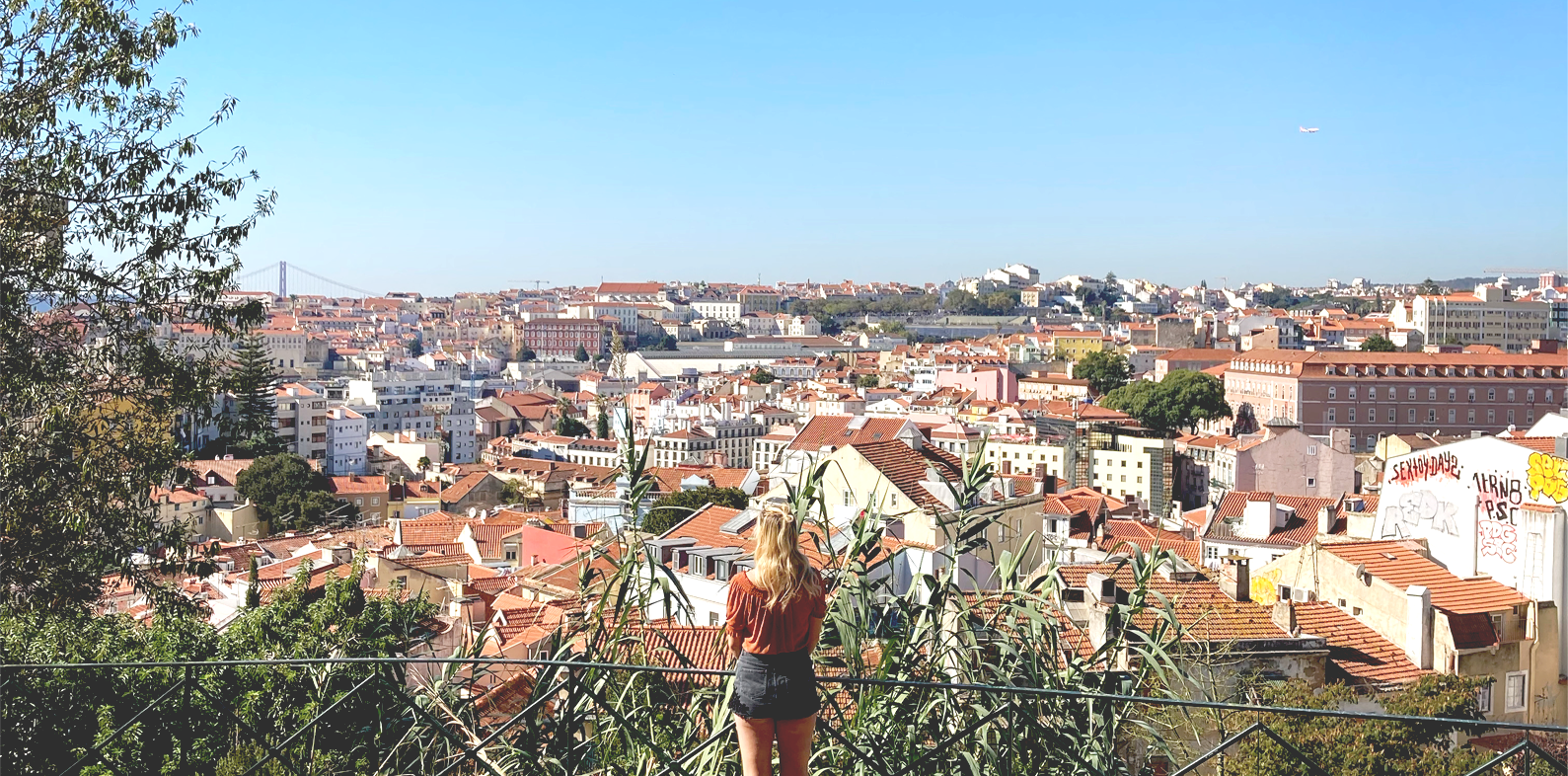 "Never felt so relaxed before!"
– Lara, from Germany
We talk, you go happy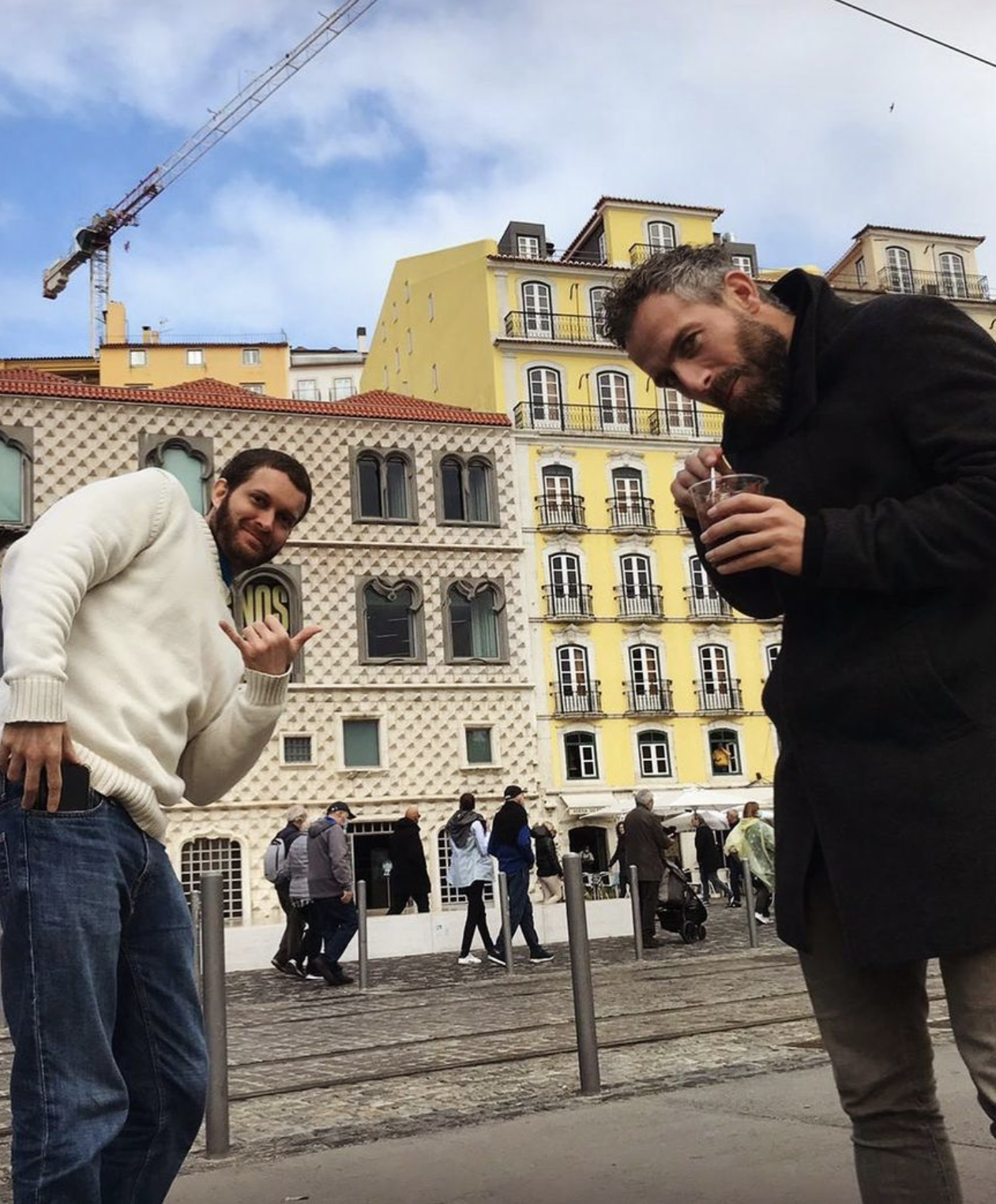 Thanks for visiting our website!
We are Cayro Leda and Jacobus Okkema, together we are Happy Hipnose. Our mission is to contribute to the spread of a positive and happy mindset around the world with hypnosis!
Are you interested how our brain works and what they are capable of? We provide hypnosis sessions, workshops, readings and even theatershows. Feel free to join one or more of our events!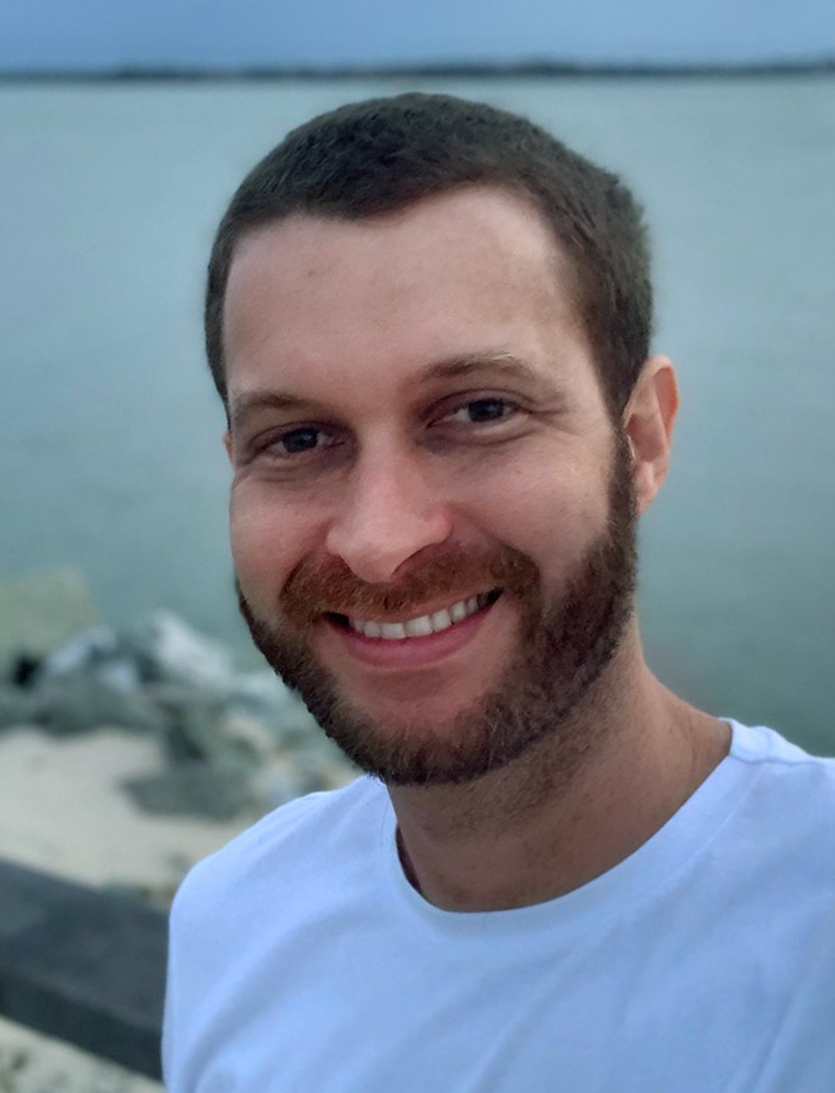 Services
Even terug naar niks (Dutch)
Wil je even helemaal niets doen? En tegelijk een heerlijke massage voor je brein ontvangen? Beleef een ontspannende reis door je onderbewuste, waarbij gebruik wordt gemaakt van leuke meditatie- en hypnosetechnieken. Er wordt hierbij gebruik gemaakt van geluidseffecten en muziek voor de optimale beleving. Een ware show, die afspeelt in jouw brein, met je ogen gesloten.
Workshop Hypnosis (English, Dutch, Portugues)
Interactive workshop about what hypnosis is, and isn't. Explanation about the different types of hypnosis, entertainment hypnosis, hypnotherapy and sports hypnosis. It's not a show in which we make people act like chickens, eat lemons or what so ever. You are going to learn some simple techniques and we are going to have fun with how beautiful our minds work.
Frequently asked questions
When it comes to hypnosis, there are some questions we get now and then. Let's answer some of them, to clear the image of hypnosis and get rid of some stigmas:
What is hypnosis?

According to the American Psychology Association: A state of consciousness involving focused attention and reduced peripheral awareness characterized by an enhanced capacity for response to suggestions.

Can everyone be hypnotized?

No, maybe not everyone is hypnotizable. It's also not clear which people are easy or not easy to hypnotize. Let's just explore together, everything is fine.

Can you get stuck in a hypnotic state?

No.

Can you make someone act like a chicken?

If this person wants it: yes. If this person doesn't want to: no.
Contact
Did you know?
We speak three languages!
Follow us Instagram.
We share a lot of our work on Instagram. We would like you to follow us!